Ladies, you're invited! Please join me for some REAL Refreshment.
We have been running hard these past few months--the world is more uncertain than ever and "normal" feels like a memory. The truth is, we weren't meant to be so isolated--life is meant to be done together.
I know those hard days, having raised seven kids, I know how isolated you might be feeling and I want you to know you are not alone! We were not meant to walk through this life without community--let's come together and find that refreshment He promises.
The world offers a refreshment that is empty and leaves us thirsty. That's why I want to talk about real refreshment--the kind that only comes from God.
Let's turn our eyes back to the Father.
Let's drink His living water.
Join me for an evening of real refreshment, a time to join with our sisters in Christ, no matter how much distance is between us. It's time we gather and
Laugh together

Pray together

Study His word - I have a message from Jeremiah 2:13 that I can't wait to share with you. 
Come thirsty – leave refreshed! 
An Evening of Real Refreshment is a FREE event that provides real, Biblical refreshment to weary moms in all stages of motherhood.
In this FREE one-hour event you will find:
REAL encouragement and refreshment through Rachael's impactful style of teaching
a community of REAL moms, just like you
FUN and PRIZES!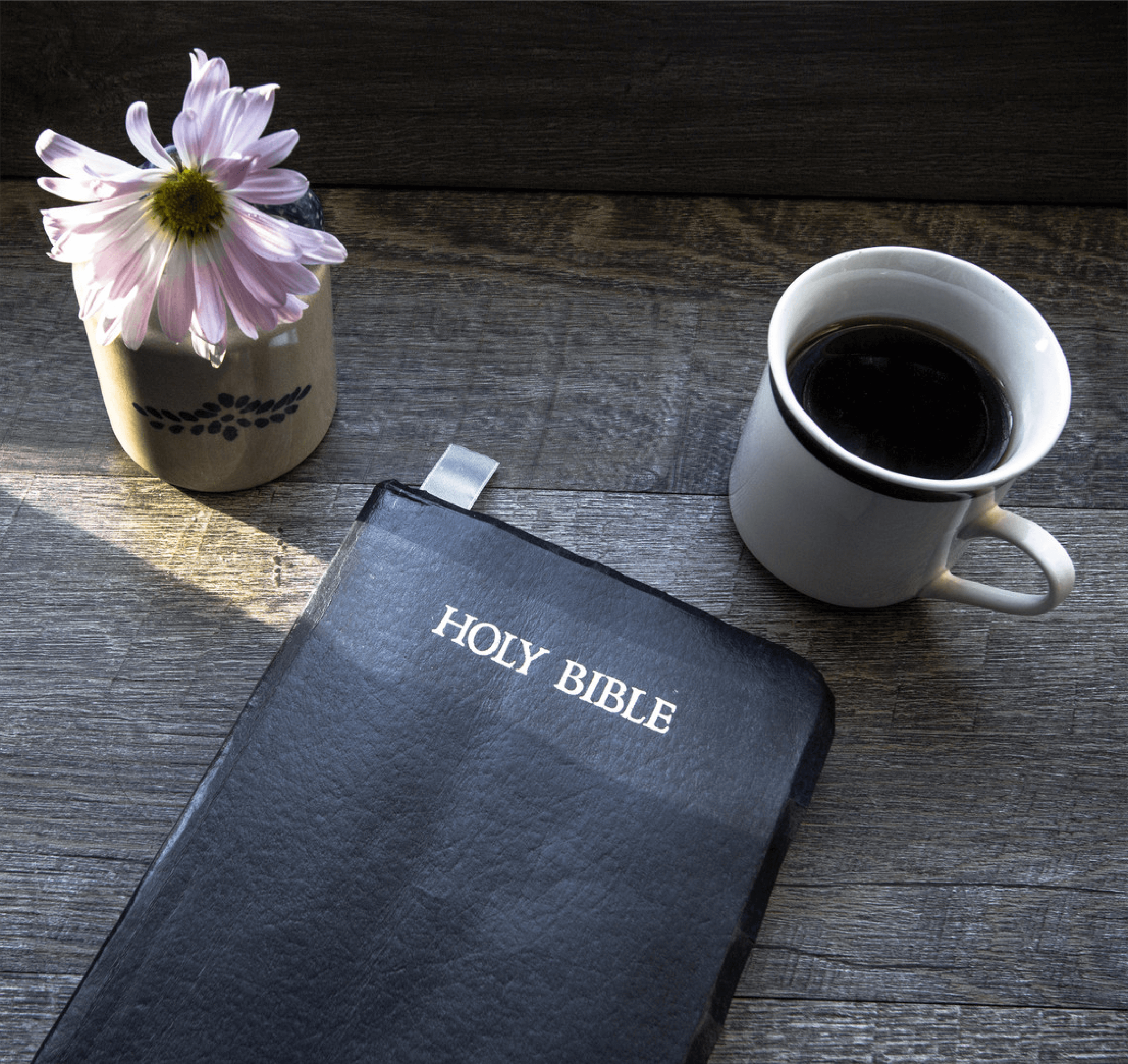 Have a question? Find an answer here:
What is the date/time of this event? Thursday, 9/24 from 8:30pm-9:30pm EDT. Did you miss the event? No worries- you can watch the replay until 10/7.
Is this event entirely online? YES! An Evening of Real Refreshment is 100% virtual.
I'm not available during those times, will I be able to watch the event later? While we encourage everyone to attend LIVE, this free event will be available to watch until 10/7/20.
Where do I go to watch the event live? We will have a private Facebook group for this event. The LIVE workshop, giveaways, and FUN will happen in that private group. Once you register, you will receive a link and further instructions.
I don't have Facebook, can I access the event in any other way? Unfortunately, no. At this time, the event is only available in our private Facebook group.
Is this event really free? YES!! An Evening of Real Refreshment is totally FREE!
Who is Rachael Carman? Rachael Carman is wife to Davis, homeschooling mom to seven amazing kids, and CoCo to 2 grandkids with another due in 2021. For the past 22 years, she has also been an author and speaker --bringing God's Word to moms is one of her greatest joys and she is more excited than ever about the message God has given her for this season.
If you have further questions, feel free to email [email protected]